Filiz Ova
/ General Manager of Zorlu PSM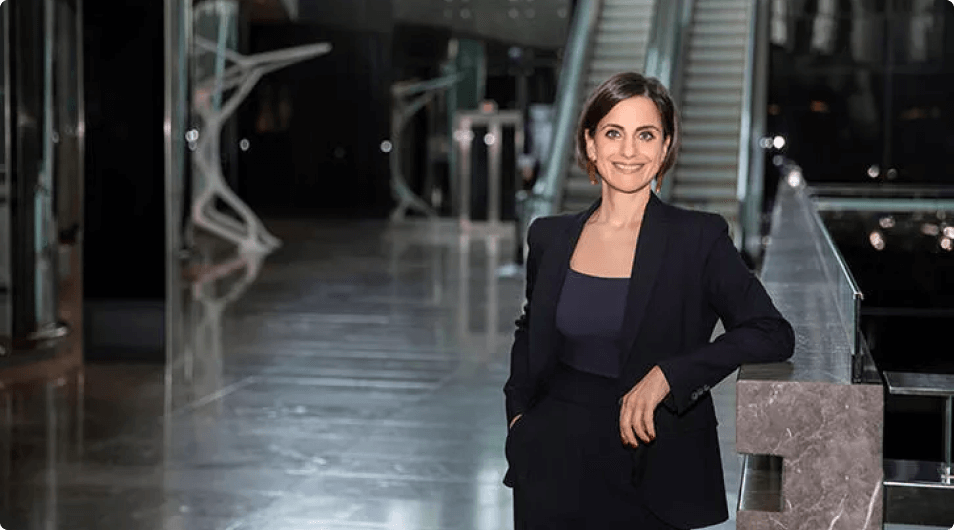 After graduating from high school in Esslingen, Germany, Filiz Ova studied Art History and American Literature at the University of Tübingen. Filiz Ova started her career at the Istanbul Foundation for Culture and Arts (İKSV) in 2006. She worked in the media relations department of the foundation and took part in the international media communication activities of all festivals, biennials and events organized by the foundation. Upon transferring to İş Sanat in 2008 after her office at İKSV, Ova started serving as Assistant Art Director and continued as Art Director until she left the institution in 2018. Occupying an important place in the world of culture and arts, İş Sanat, under the leadership of Filiz Ova, not only increased the diversity of its content with classical music, jazz, modern dance and special projects by local artists, but also undertook an important mission in ensuring that all segments of society have access to culture and arts events with the activities developed exclusively for children and young audiences. In November 2020, Ova became the General Manager of Zorlu Performing Arts Center.
In 2014, she joined the international education program of Devos Institute for Arts Management, one of America's leading culture and arts consultancy companies, implemented in cooperation with the Kennedy Center for the Performing Arts and University of Maryland, becoming the first art director from Turkey to be accepted to the program. She participated in the global scholarship program implemented by the International Society for the Performing Arts in New York simultaneously with the 3-year training program attended by arts executives from all over the world. In addition to her duty as general manager of Zorlu PSM, Ova currently teaches "Space and Logistics", which deals with the management of healthy and sustainable cultural institutions, as visiting lecturer at the "Arts and Cultural Management" department of Istanbul Bilgi University's Faculty of Comm.
Continue Reading
Dicle Karaozan
/ Deputy General Manager, Marketing, Corporate Communications and Sponsorship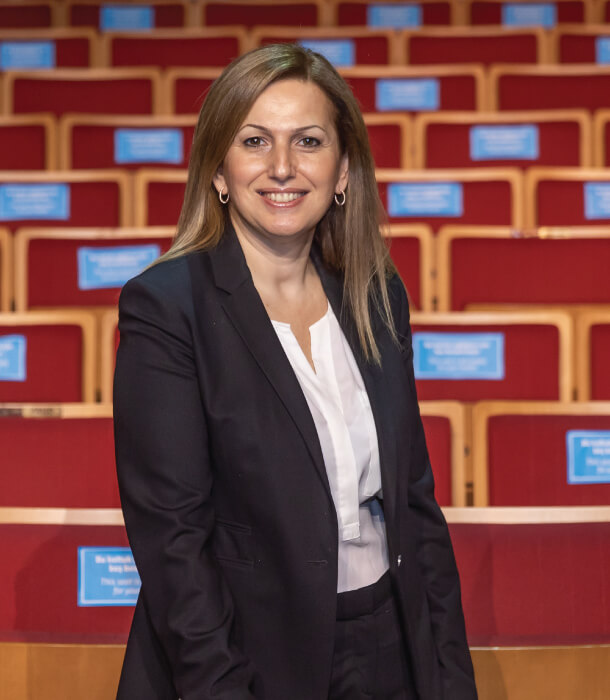 After graduating from Istanbul University's Faculty of Communication, Department of Journalism, Dicle Karaozan worked as an economics reporter at Barometer Newspaper/Kanal E television channel, Hürriyet Newspaper, Dünya Newspaper, Yeni Binyıl Newspaper respectively, and then switched to the communication consultancy position to provide consultancy to many local and international companies in the fields of corporate communication, leadership communication, issue/agenda management, financial communication, crisis management, product/service communication, corporate social responsibility and media relations at Medyaevi İletişim, where she worked between 2001-2014 and lastly served as Deputy General Manager.
Appointed as Corporate Communications Group Manager at Zorlu Holding in 2014, Karaozan managed processes such as stakeholder communication, employee branding, leadership communication, content management, internal and external communication of the group's sustainability vision Smart Life 2030, as well as intrapreneurship and volunteering programs developed as part of the said vision. Since December 2019, she serves as the Deputy General Manager in charge of Marketing, Corporate Communications and Sponsorship at Zorlu PSM.
Continue Reading
Lara Büyükcivelek
/ Genel Müdür Yardımcısı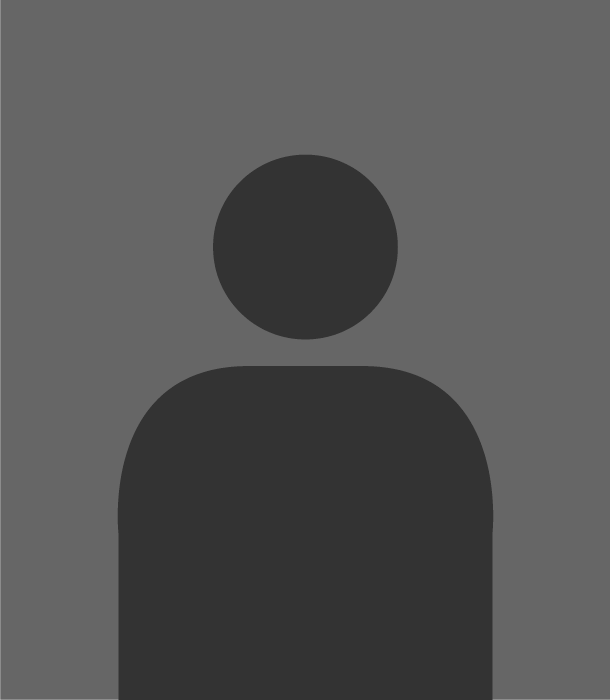 Filiz Ova, lise öğrenimini Almanya'nın Esslingen şehrinde tamamladıktan sonra Tübingen Üniversitesi'nde Sanat Tarihi ve Amerikan Edebiyatı eğitimi aldı. Kariyerine 2006 yılında İstanbul Kültür Sanat Vakfı'nda başlayan Filiz Ova, kurumun medya ilişkileri bölümünde görev alarak, vakfın düzenlediği tüm festival, bienal ve etkinliklerin uluslararası medya iletişiminde rol aldı.
Continue Reading
Levent Dokuzer
/ Marketing & Digital Projects Group Manager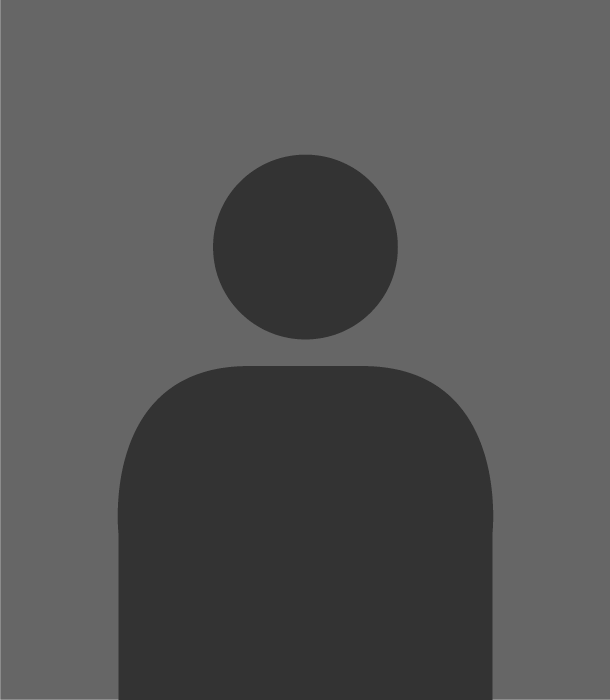 Merve Karaçöl
/ Business Development Group Manager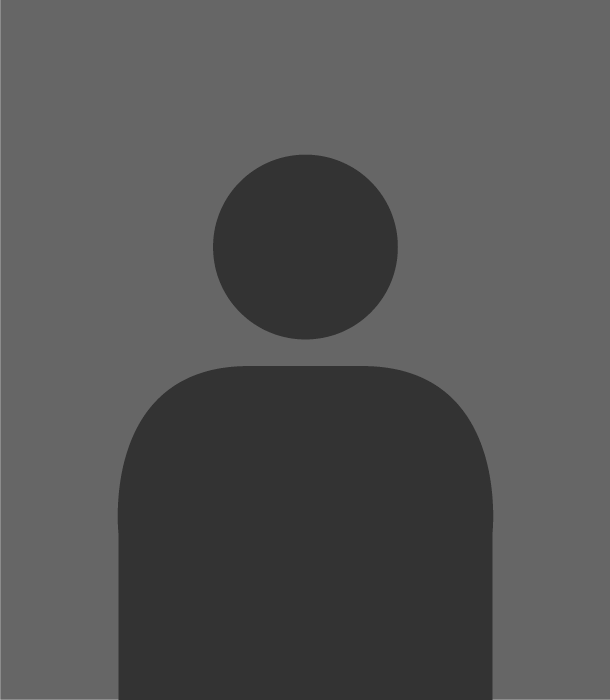 Ali Alioğlu
/ Venue & Operations Manager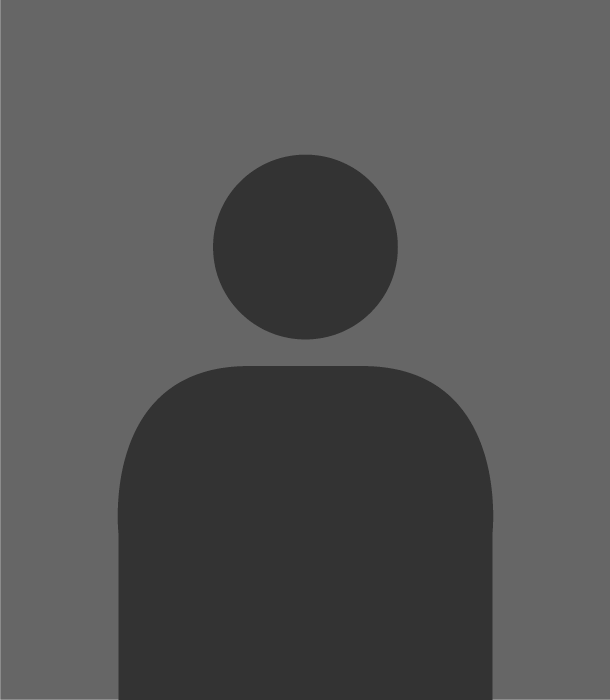 Billur Taşkın Şen
/ Sponsorship Manager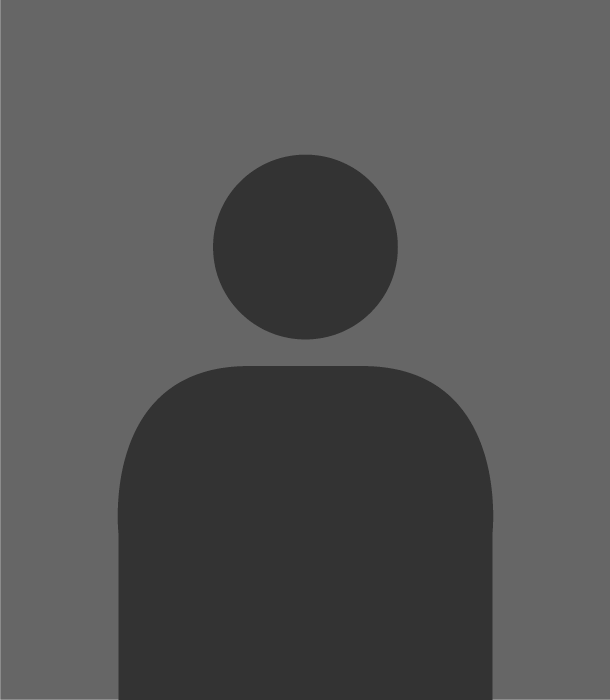 Ekrem Berke Cimilli
/ Production Manager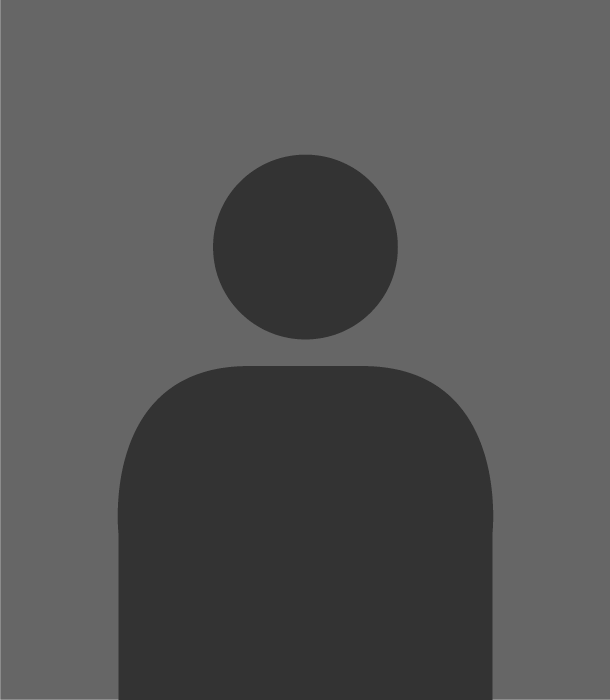 Gözde Tekay
/ Digital Contents Manager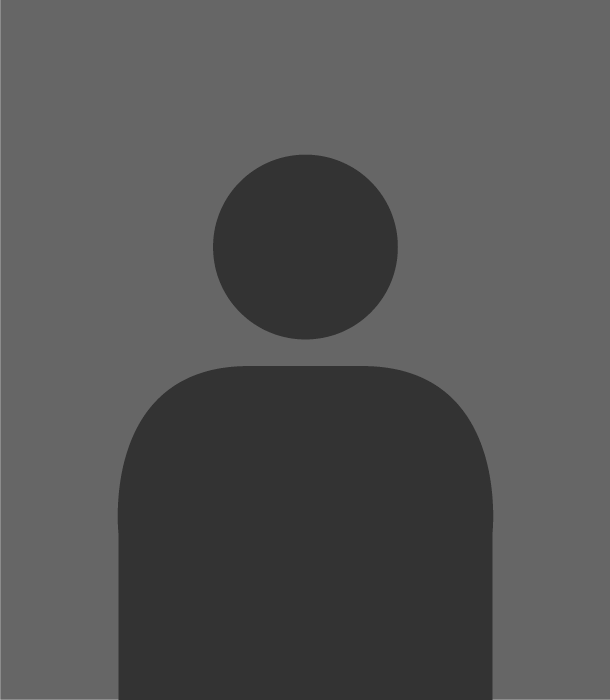 Gülin Arabacı Aksoylar
/ Human Resources Manager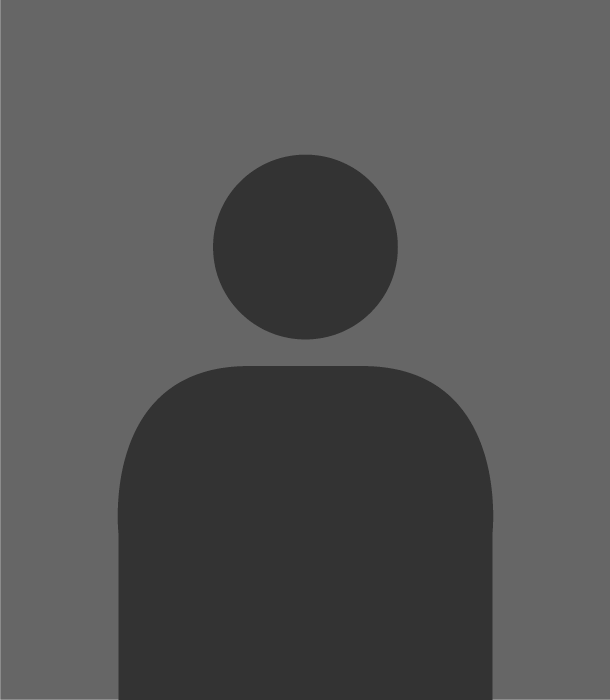 Mehmet Güneş
/ Security Manager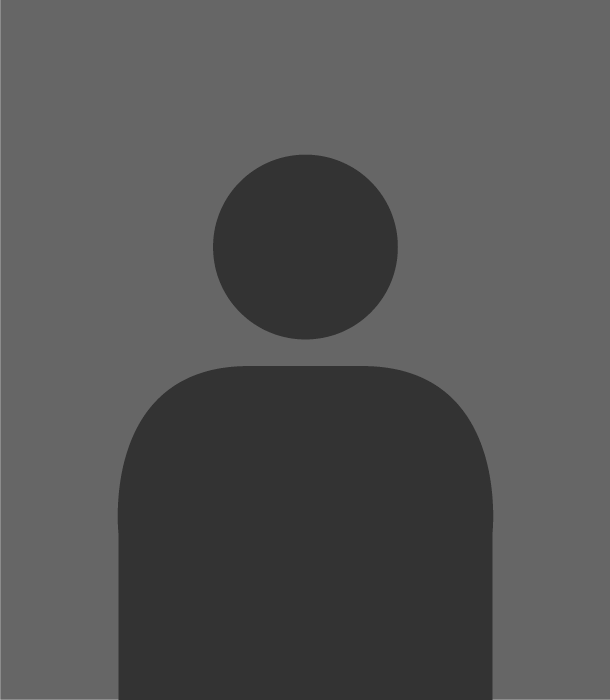 Nazlı Akçığ Kahraman
/ Programming Manager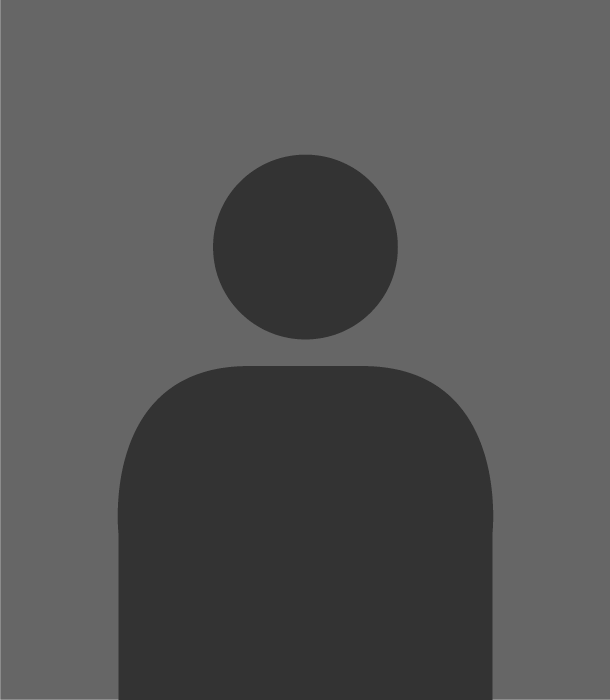 Yalçın Yurteri
/ IT Manager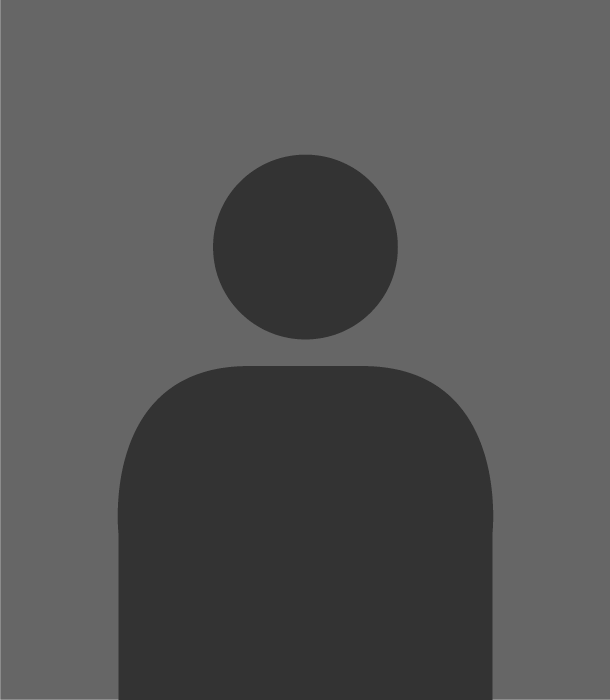 Yusuf Baştürk
/ Corporate Sales Manager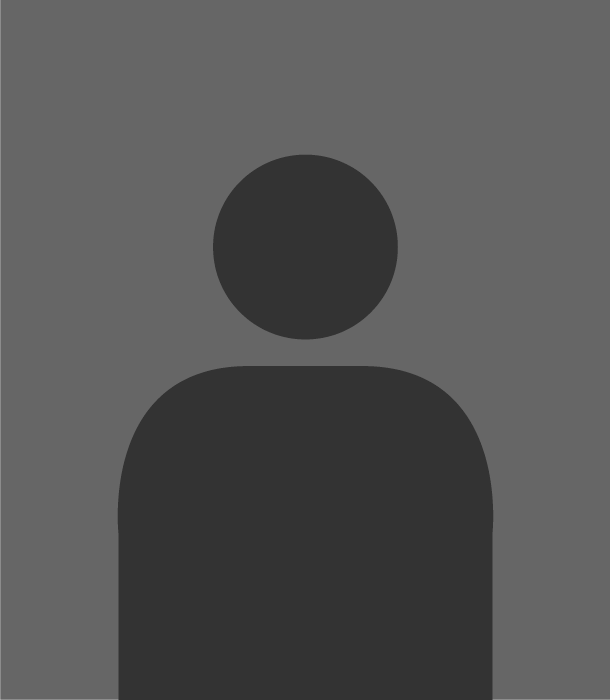 Yasin Aktaş
/ Purchasing Manager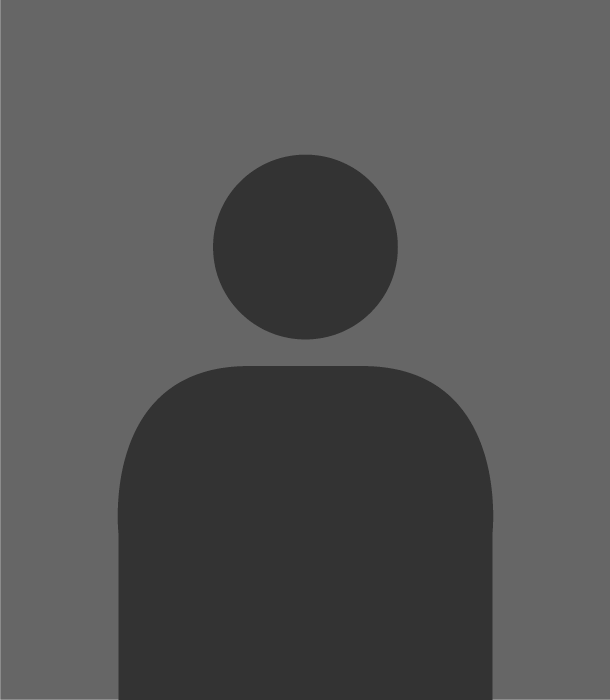 Vildan Şahin
/ Accounting Manager